Explore recent episodes
No results found.
About your hosts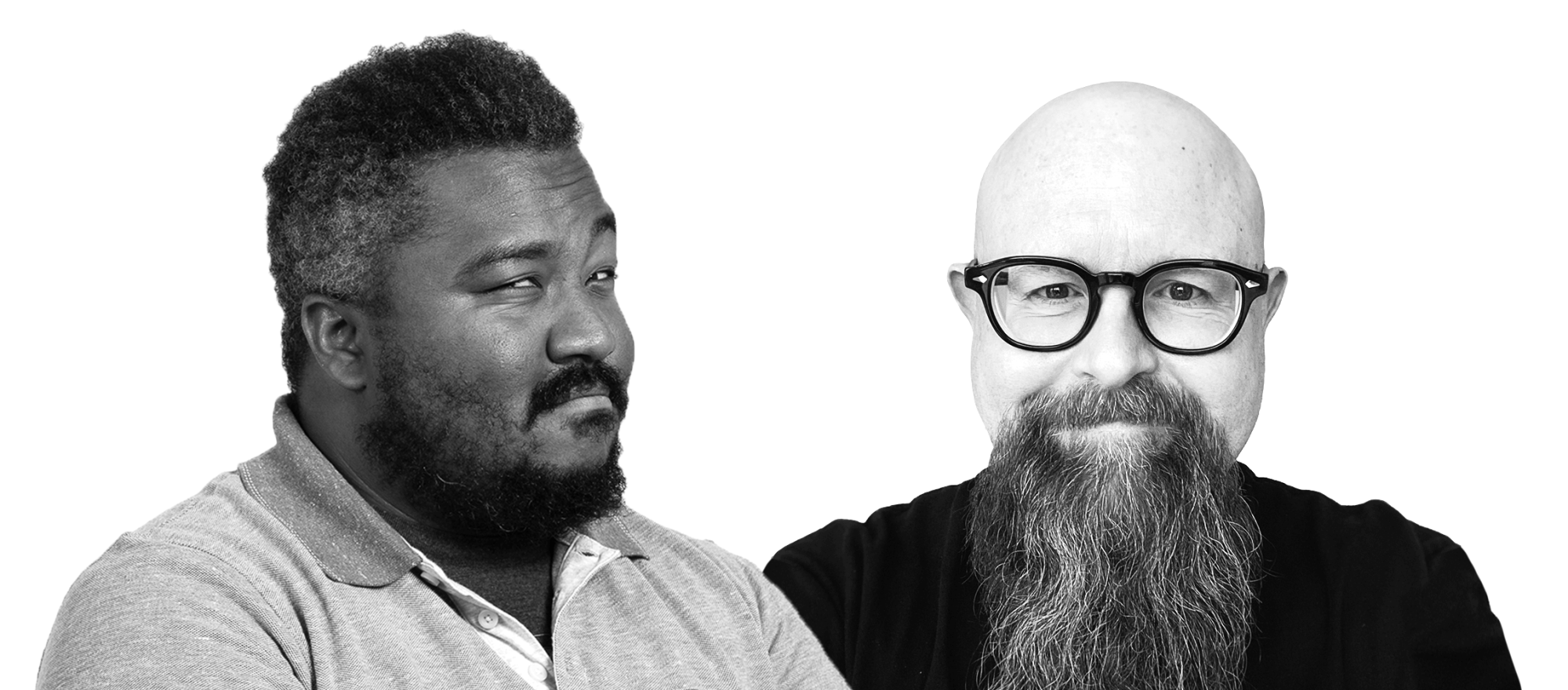 Jacob Plicque is a Solutions Architect at Gremlin where he helps customers adopt and master the practice of Chaos Engineering. Jacob previously worked at Fanatics as a Senior SRE where he was responsible for providing a reliable e-commerce experience to process over 1100 orders a minute. He has in-depth experience providing a reliable service on peak days such as Cyber Monday and Black Friday.
Rich Burroughs is a Community Manager at Gremlin, where he helps grow and educate the Chaos Engineering community. Before working as a Community Manager, Rich worked in various operations and SRE roles for many years, at companies including Puppet and WebMD. Rich doesn't believe people have superpowers, but if he had one it would be empathy.