Chaos Engineering continues to grow in popularity and is rapidly becoming a job requirement for Engineering teams focused on reliability. A Gremlin Certified Chaos Engineering Practitioner certification is the simple way to prove your expertise, increase your professional visibility, and further your career.

Between hands-on practice with the Gremlin Platform, on-demand training materials, and live-streamed prep sessions, you'll have everything you need to prepare for and pass the Chaos Engineering Practitioner exam and get your certificate.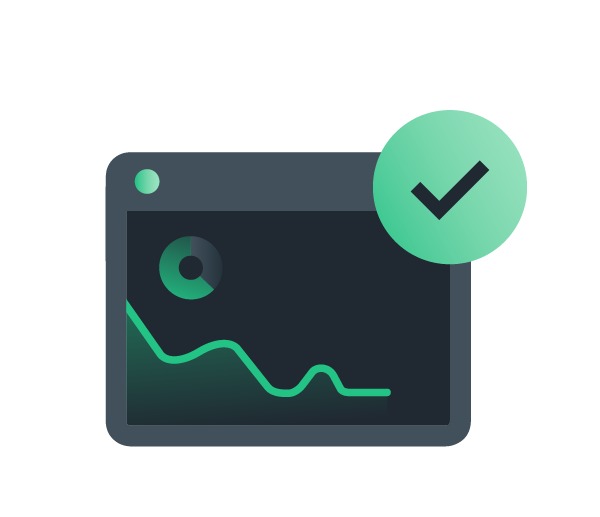 Hone your skills
Practice and hone your Chaos Engineering skills with Gremlin Free
— a no-cost option meant to help you familiarize yourself with Chaos Engineering.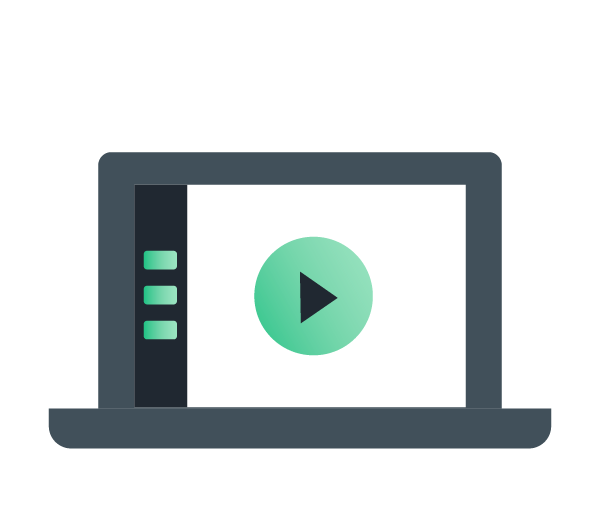 On-demand training
As you're exploring Chaos Engineering, access Gremlin's wide variety of educational and training resources—whether that be tutorials, Chaos Engineering webinars, or bootcamps.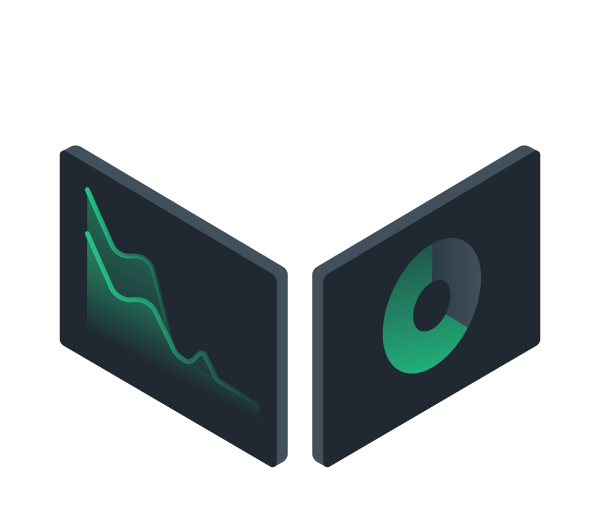 Live prep sessions
Build expertise with help from the experts themselves. Attend live exam preparation sessions to make sure that you're ready to go come exam day.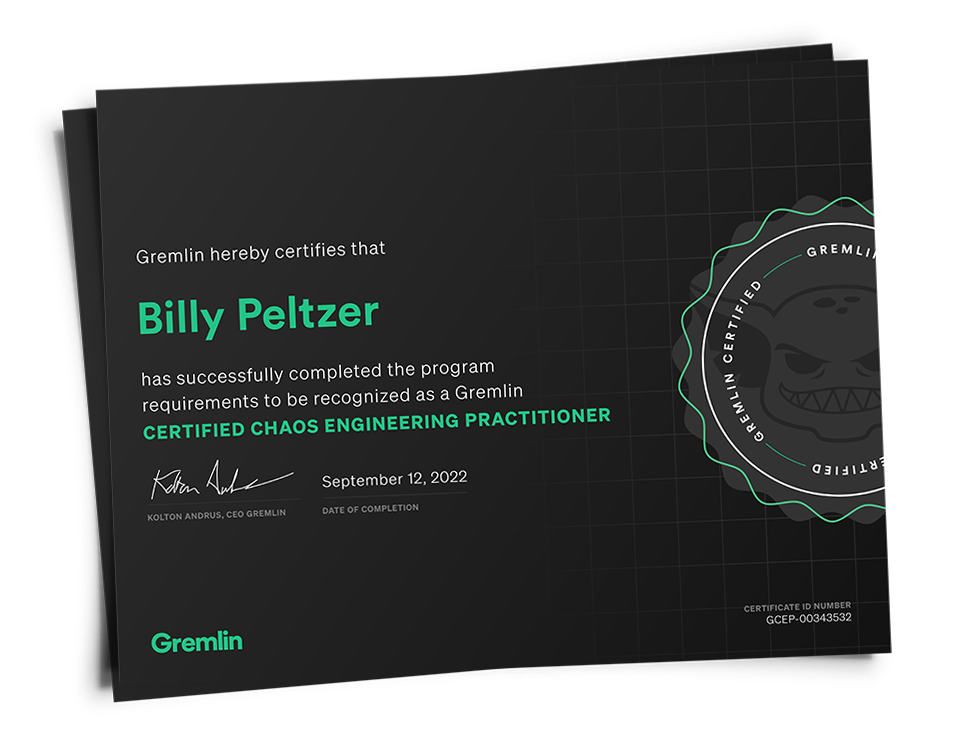 Build your reputation as one of the world's best Chaos Engineering practitioners with an easily shareable certificate that's backed by the industry's leaders and pioneers.
Display in your office
After you pass the Gremlin Chaos Engineering Practitioner Exam, we'll ship the first 50 certified practitioners a copy of your certificate to proudly display in your office.
Share on social media
In addition to a physical copy, you'll have a digital copy and PDF version that you can easily share on social media to show off your expertise within your community.

With so much demand for Chaos Engineering experts, the Gremlin Chaos Engineering Practitioner Certificate will become the differentiating tool in your professional tool-kit.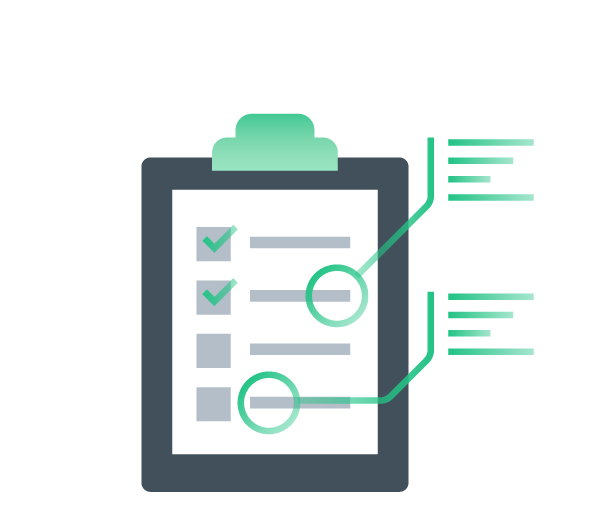 Meet the need
"Chaos Engineering" is now a growing job requirement for SRE's, Resilience Engineers, Ops Engineers, Application Developers, etc. Prove that you can meet the need.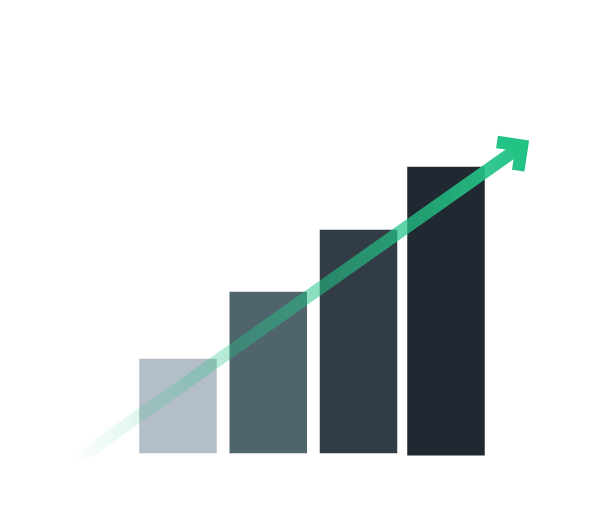 Prove career growth
A Gremlin certificate shows both that you care about growing your career and that you have what it takes to start and scale a Chaos Engineering practice within an organization.
Get certified