Today is an exciting day for our team at Gremlin. After nearly two years in the making, we're proud to share that Gremlin's "Reliability as a Service" is publicly available! We're also excited to announce our $7.5M Series A funding, led by Index Ventures and Amplify Partners, as well as several customers leveraging Gremlin to increase their system's reliability, including Twilio, Expedia, Confluent, and Remind.
Our team has "grown up" on call, carrying a pager. At Amazon and Netflix, I served as a Call Leader, responsible for managing and resolving high-pressure incidents to keep our services up. We know the pain of waking up late at night to find and fix critical issues. And we've found a better way -- preventing them from occurring in the first place.
Gremlin exists to help companies prevent downtime before it happens.
The solution is to use Chaos Engineering to break things on purpose, rather than waiting for things to go wrong. Chaos Engineering -- thoughtful, planned experiments to introduce failure into our systems to identify and fix unknown faults -- helps us build robust and reliable systems. Think of it like a flu shot for your application.
While the roots of Chaos Engineering have been around for over a decade, and many great open source tools have helped pioneer the way, the industry needs more. At Gremlin, we've solved this problem before, so we're able to provide exactly what engineers need to safely and securely execute these experiments, and then to automate them. We've also made this simple to do, so engineers can be up and experimenting in under five minutes.
We're helping companies anticipate and mitigate failure before it happens.
Supporting a dozen different attack vectors across three categories, Gremlin allows you to simulate a wide range of infrastructure failures. Recreate real-world incidents from datacenter and cloud provider outages to resource exhaustion and network issues.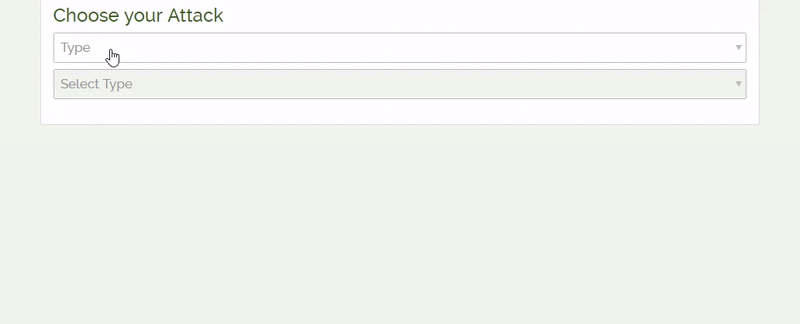 Built with safety in mind, Gremlin provides you with an 'undo' button and automatically cleans up if things go wrong. Security is built in from the ground up using least permissions, multi-factor authentication, auditing, and role based access control.
Gremlin is a tool built by engineers for engineers who carry the burden of keeping the internet online.
Behind the technology is a team who pioneered chaos testing at companies like Amazon, Netflix, Salesforce, and Dropbox, as well as security from RSA.
Today more than a dozen companies are using Gremlin to perform chaos experiments and build more reliable systems. More than providing a tool, we're partnering with companies to teach this new discipline and help make the internet more reliable for all of us.
Get started with Chaos Engineering by running a Gameday, or requesting a demo.