Prevent expensive outages
Avoid costly downtime. Minimize your risk of system failure by proactively testing for weaknesses before they become outages.
Identify
Uncover critical failures before they impact customers
Accelerate
Reduce detection and resolution time for incidents
Validate
Test your disaster recovery mechanisms to prevent a false sense of security
Shorten development, deployment, and migration cycles
Prevent rollbacks and service disruptions by identifying weak points in your system before launch.
Deliver zero-regression, on-time, on-budget migrations

Ship more reliable code, more often

Train the next generation of SREs with real-world scenarios
Win customer trust
Customer expectations have changed. Make sure your application delivers a seamless experience, every time.
Prepare for launches and high-scale events

Deliver a seamless experience and win customer trust

Prevent failure from impacting your reputation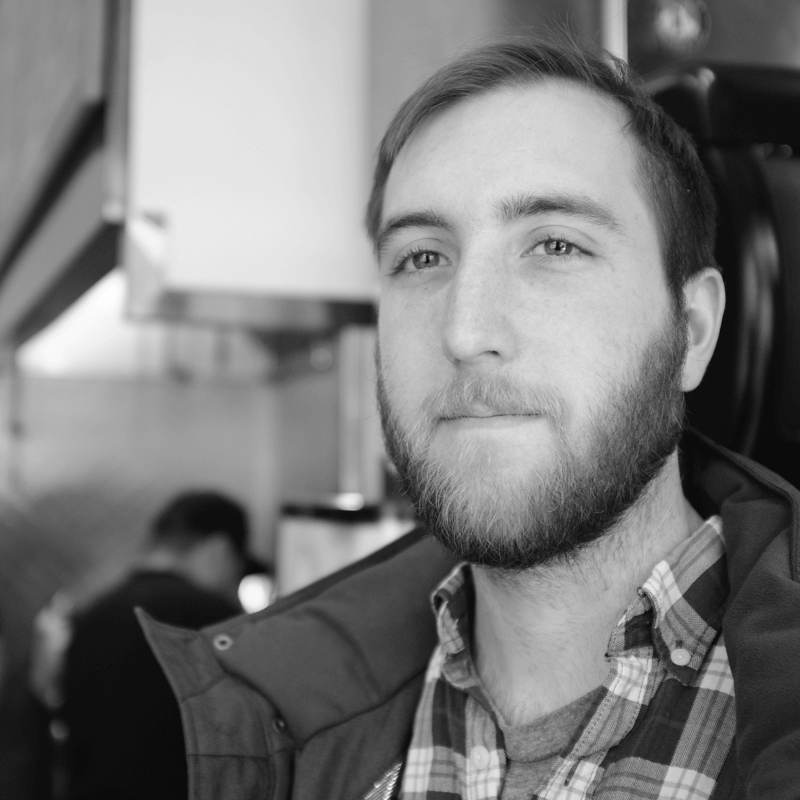 We wanted a practice that would allow us to experiment and uncover problems we hadn't even thought of yet. Insert Chaos Engineering. Through intentionally breaking things, we can learn a lot about how our systems work and how we can make them better.
Doug Campbell
Senior Site Reliability Engineer
Reliability needs a strategy
Traditional approaches to improving reliability don't fit modern software development. Gremlin's Reliability Management platform includes everything you need to standardize and automate reliability at scale—without waiting for incidents.
Test each layer of the infrastructure and application so your team can maximize system reliability

Easily run experiments with our simple, guided interface and well-documented API

Safely halt and roll back any experiment

SOC II certified and Privacy Shield, GDPR, OWASP, & NIST compliant